Announcing InfiNFT!!! A Token Minting Platform with Images & Metadata on the Blockchain!!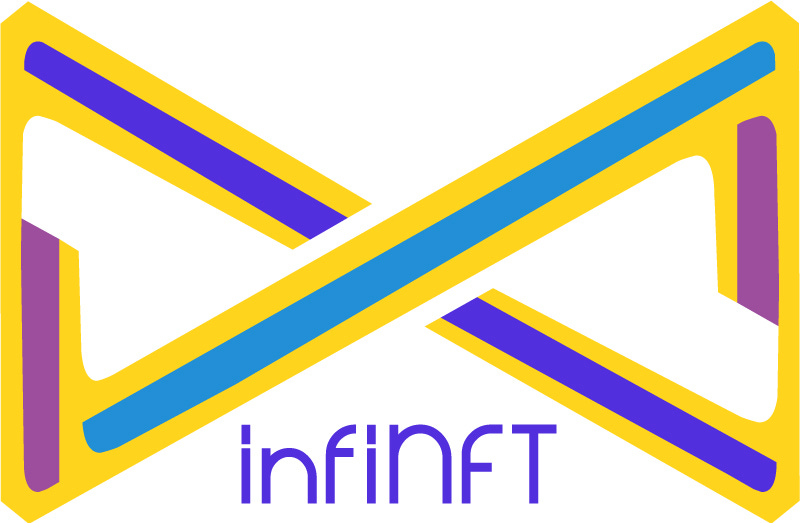 If there's one thing you should know about all nft42 products, it is that we are always looking out for your metadata. The focus of all our time and energy revolves around building rock-solid NFTs that store everything on-chain.  That is why on the heels of the release of our Next-Generation NFT Avastars, we are announcing the release of our Next-Generation Minting platform InfiNFT!!  By releasing our own minting platform that lives up to our incredibly high standards, our team is continuing to push #nftland forward with another project that holds historic significance. 
Our project has already attracted the attention of many of the most talented and successful artists in the space.  To date, we have a highly curated list of amazing artists who are minting original works of art on InfiNFT in anticipation of our launch day.  Shortly after the alpha artist launch, we intend to open InfiNFT to anyone who wants to create NFTs on our platform.  Anyone who uses our minting platform will know they have created a complete NFT that lives entirely on decentralized blockchains. 
Get hyped about the very first pieces ever to be minted on InfiNFT by the following amazing artists: Ekaitza, Giant Swan, AlottaMoney, Hackatao, Micah Johnson, Cris & Isaiah, Twisted Vacancy, Katy Arrington, Pranksy, and Didier Ra.
The launch of InfiNFT marks one more giant step forward in the quest to build better NFTs for the Metaverse.  To learn more join the InfiNFT Discord.