The InfiNFT Alpha Launch Starts Tomorrow!
The most durable art NFTs ever made are now available entirely /on-chain/.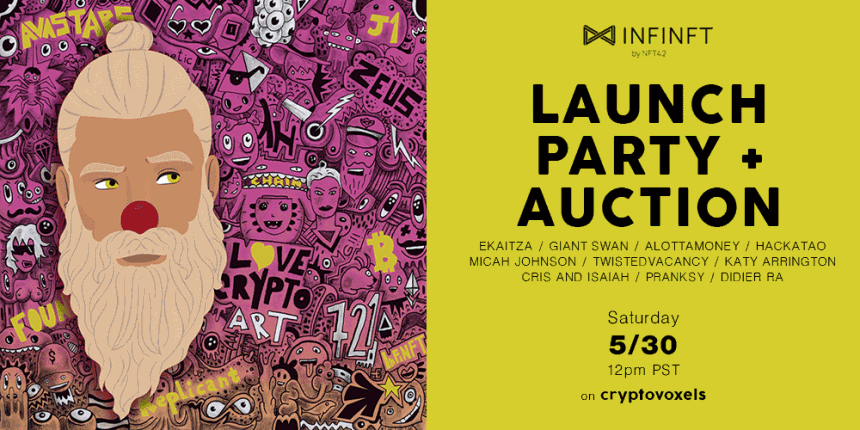 Alpha Launch Event
Visit our website to see all the amazing art or Place a bid on Opensea.
nft42 created a decentralized NFT minting platform with everything related to the token stored on the blockchain. We use Arweave and IPFS as redundant storage solutions for the media files and metadata is stored directly on Ethereum.
The Alpha Launch is a special collection from the top artists in the NFT art world. These 10 works of art are Limited Edition 1 of 1s.
We're throwing a launch event tomorrow at 3pm EST, 7pm UTC, 12pm PST with the crew from TokenSmart in a CryptoVoxels gallery built to showcase these amazing and durable creations. JOIN US FOR THE EVENT IN CRYPTOVOXELS
Featured Artists: Ekaitza, Giant Swan, Alotta Money, Hackatao, Micah Johnson, Twisted Vacancy, Katy Arrington, CryptoKitties, Pranksy, & Didier Ra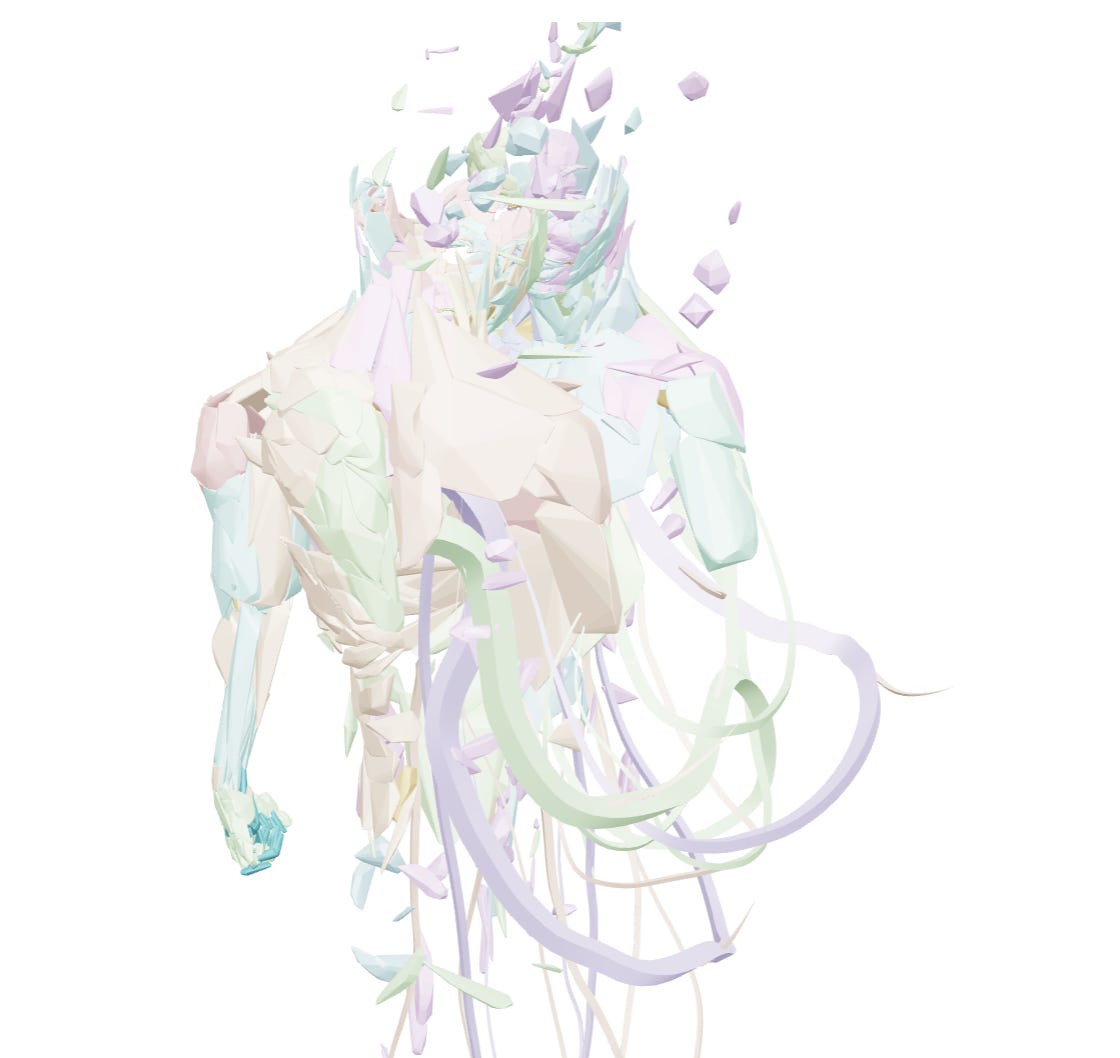 NFTs built to last Forever
InfiNFT is the first decentralized token minting platform that allows users to create their own NFTs with fully /on-chain/ media & metadata.
Our vision is to create an easy to use interface that allows anyone to make their own NFTs. We have placed an unprecedented amount of focus on token integrity to ensure that your creations will be around as long as the blockchain underpinning them.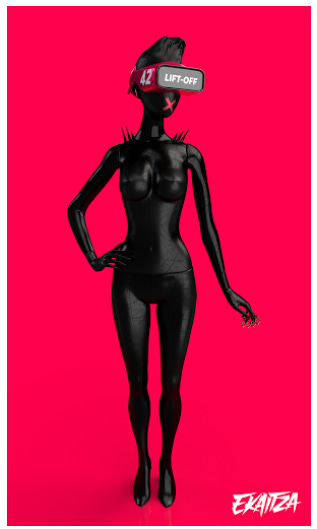 Why Is This Important?
With /on-chain/ data, you no longer have to rely on services such as Google, Amazon, or other meta storage options to remain serving your metadata source. There is no longer any need to be dependent on a 3rd party to make sure your token remains intact.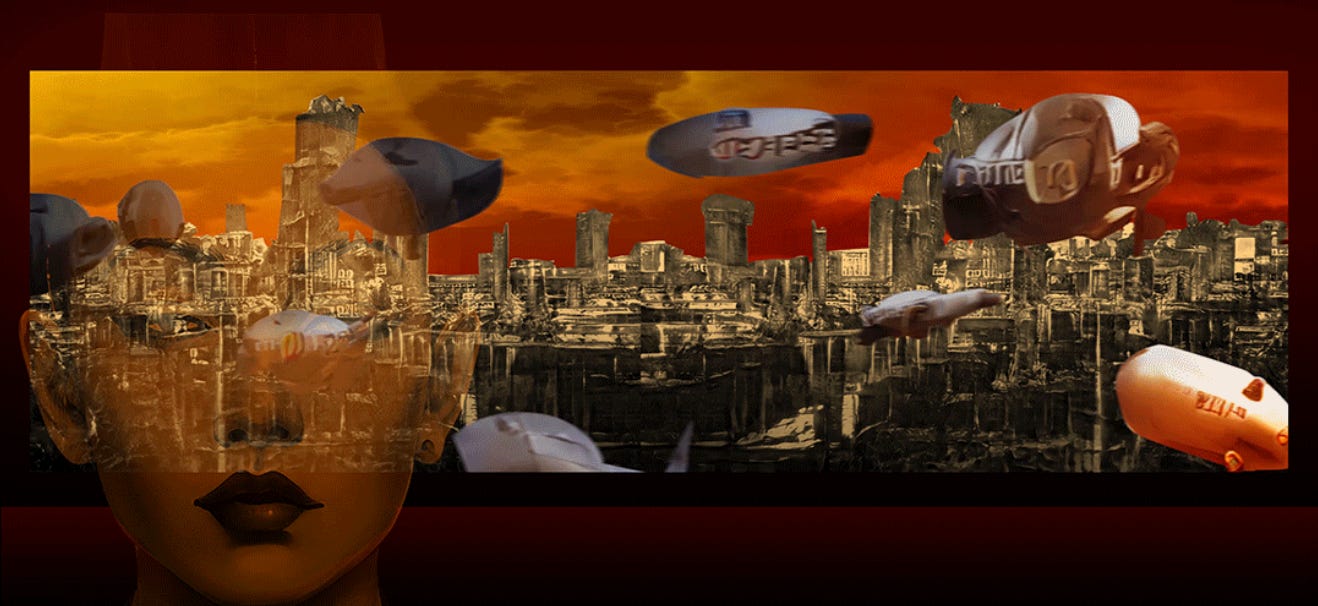 Arweave + IPFS Files
Due to storage limitations on Ethereum, NFT file data is stored on both the Arweave blockchain and IPFS. Both file hashes from these storage platforms are written to the NFT during minting.
We believe this redundant storage when paired with on-chain metadata provides an extremely robust token solution that will stand the test of time, and exist far beyond many of the current tokens using antiquated storage methods.
ERC721 Compliant
Any NFTs minted through our platform are fully ERC721 compliant and are trade-able through marketplaces such as OpenSea. We are currently in the process of unrolling our own marketplace in the next couple of months.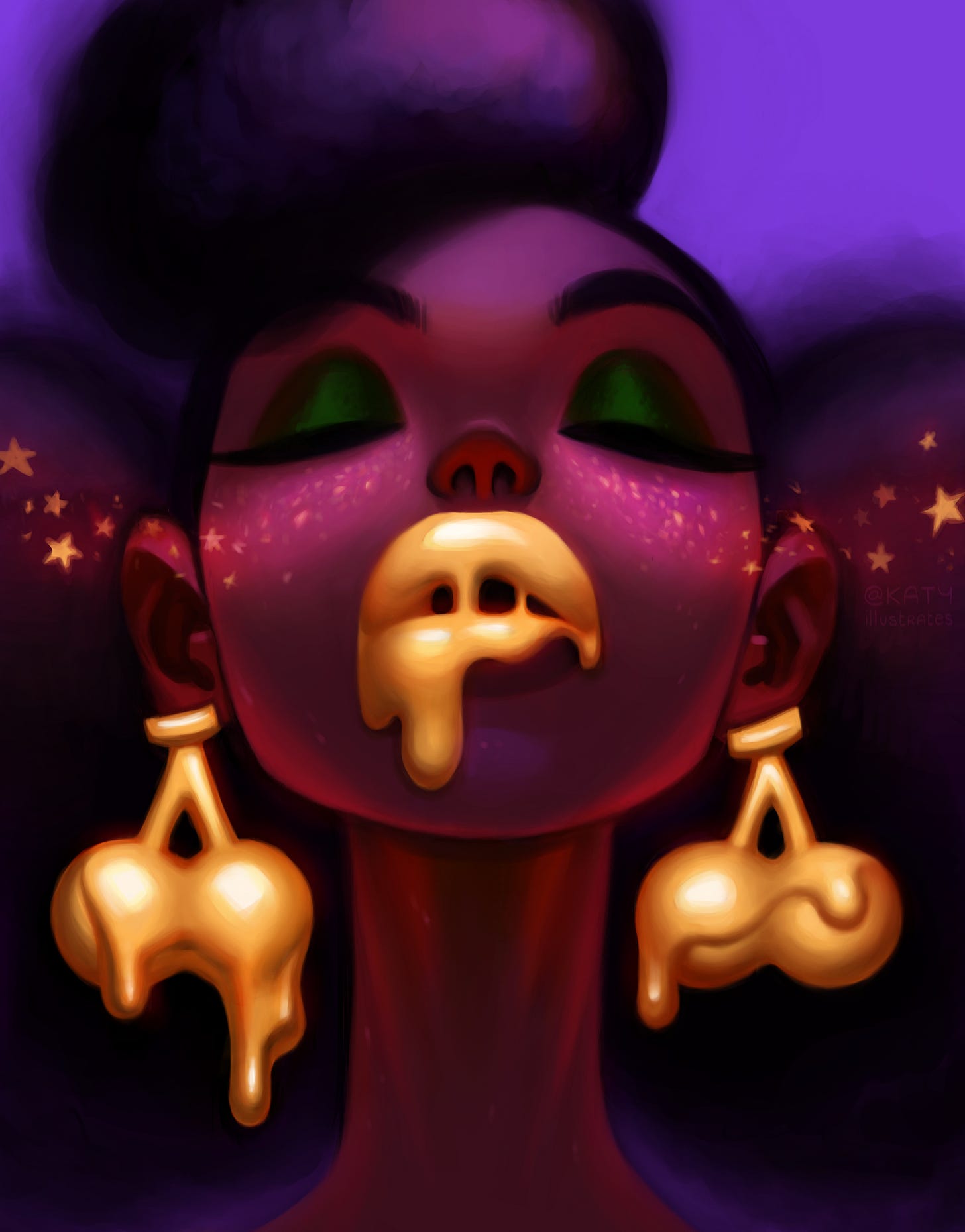 The auctions are ending throughout the next week, so be sure to Follow us on Twitter for updates and Join the conversation on Discord to keep up with the auctions.
Visit our website to see the amazing art or Place a bid on Opensea.