Discover more from Tokensmart - Your Guide to the Metaverse
Tokensmart is a community focused on raising the bar for NFTs (non-fungible tokens) by exploring innovative products, platforms, and people. discord.gg/nft
Over 4,000 subscribers
To Infinity, and Beyond! Inside the Arrival of InfiNFT in NFTLand
At nft42 securing NFT metadata isn't just a part of our products, it's the team's North Star. This year we kicked things into gear with the launch of Avastars, Ethereum's first completely on-chain generative art project, and then InfiNFT, a token minting platform that lets creators mint NFTs with files and metadata secured on-chain forever. 
The mission at hand? Clear. Give users great tools and products that help them guarantee their NFTs are always immutable and always accessible. 
In the wake of these rollouts, Avastars has gone on to become an early hit in the #nftland, with the project having brought in ~$500,000 in all-time volume since launching in April. But nft42 is only just heating up, and InfiNFT is the next bright star in our constellation of projects that will help take NFTs to the next level. In today's post, let's explore the arrival of the platform.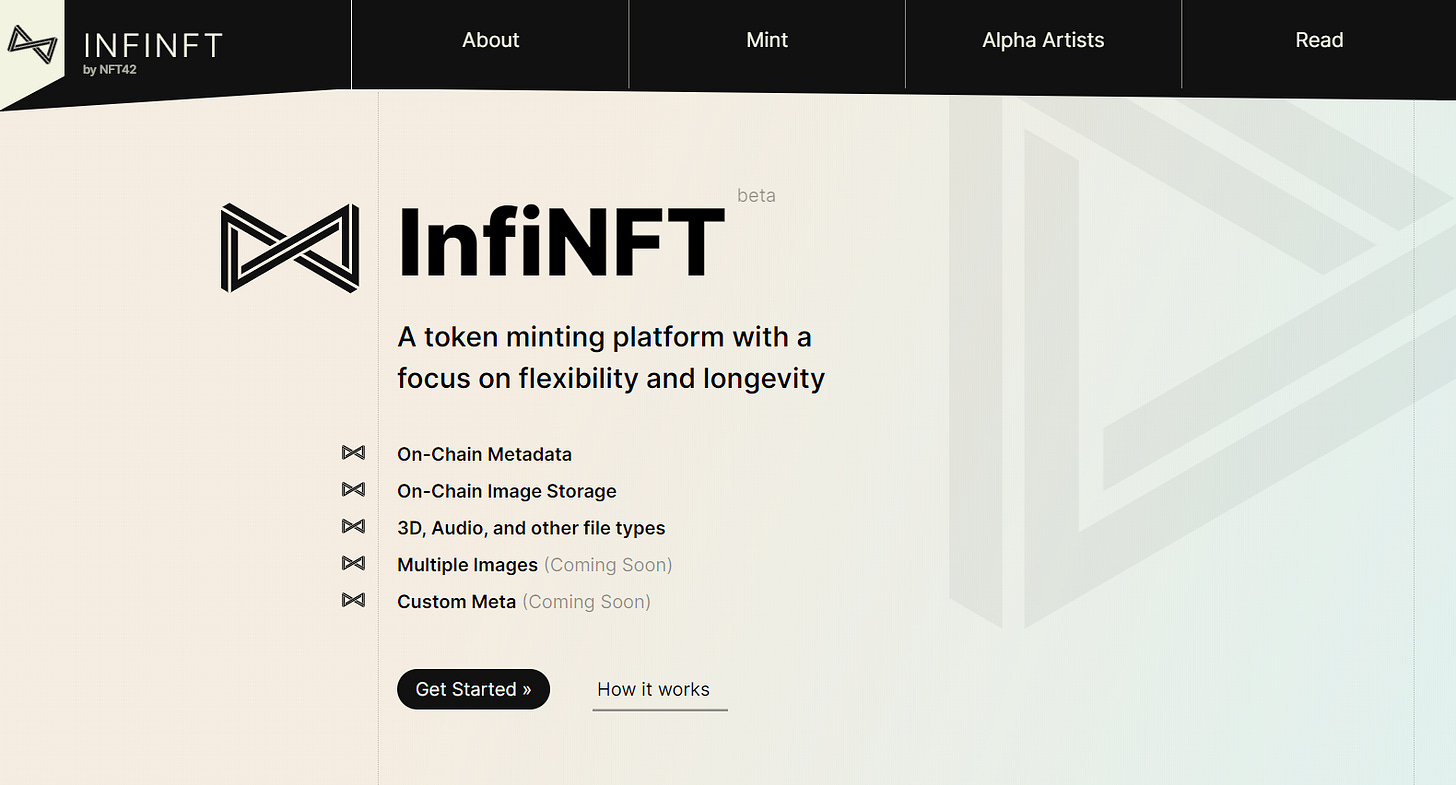 Drum Roll, Please ...
"The launch of InfiNFT marks one more giant step forward in the quest to build better NFTs for the Metaverse," Rizzle noted on May 1st, when nft42 announced the platform's May 30th alpha release. 
As part of that release, 9 premier cryptoartists and the CryptoKitties team composed signature pieces for InfiNFT's inaugural auctions. This first wave of talented creators included: 



Poster Contest
To celebrate the InfiNFT alpha launch, nft42 sponsored a poster contest. Taking place between May 26th and May 28th, the challenge was for community members to come up with posters inspired by InfiNFT's alpha artworks, with the winning work set to be tokenized 10x via InfiNFT and thereafter released. 



Cryptovoxels Launch Party
In collaboration with the TokenSmart team, nft42 backed the creation of a Cryptovoxels gallery build and hosted a VR launch party there on May 30th to celebrate the InfiNFT alpha artworks right in the heart of the Metaverse. The build was located near Frankfurt in Origin City.
Not only was the virtual gallery structurally designed like an infinity symbol in homage to InfiNFT's mission to secure NFTs permanently, but the gallery's roof is also embellished with a floating installation of interconnected infinity symbols as a reminder to all who enter: these NFTs are forever.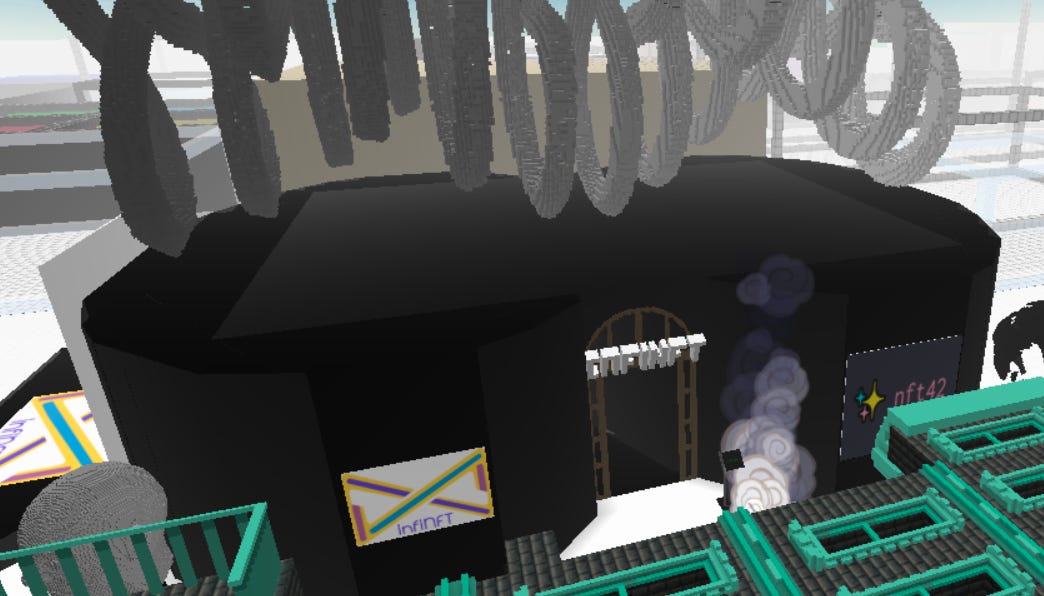 The Alpha Art
By June 9th, 8 out of the 10 alpha pieces had sold with a collective sales volume of ~70 ETH. Amazing! The inaugural artists and pieces were as follows: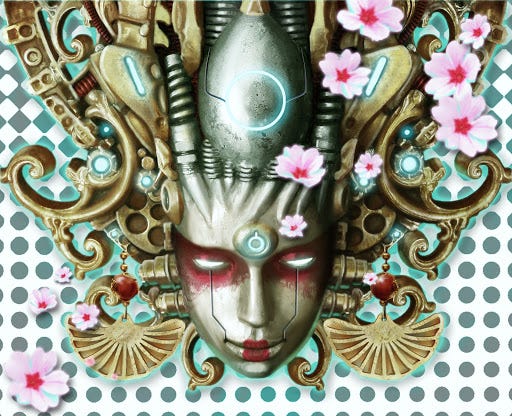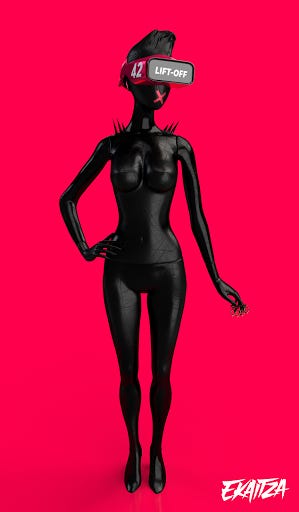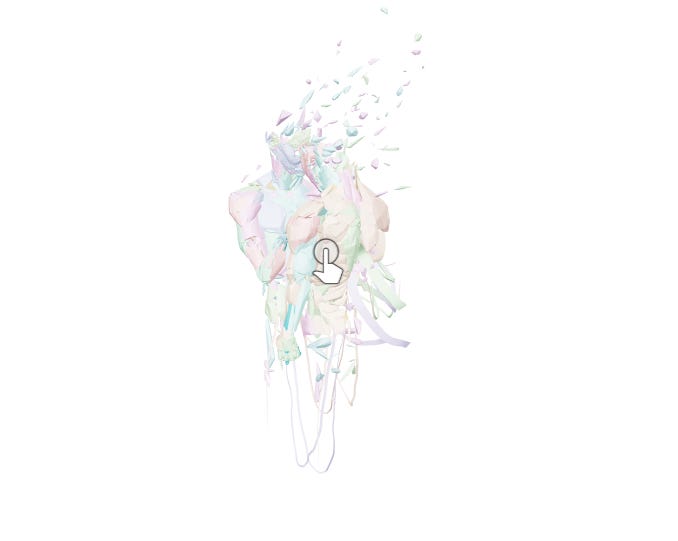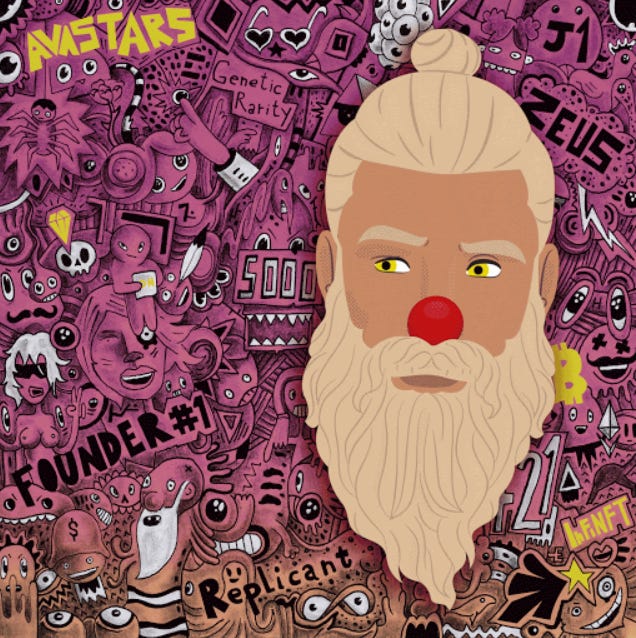 Katy Arrington -

Gold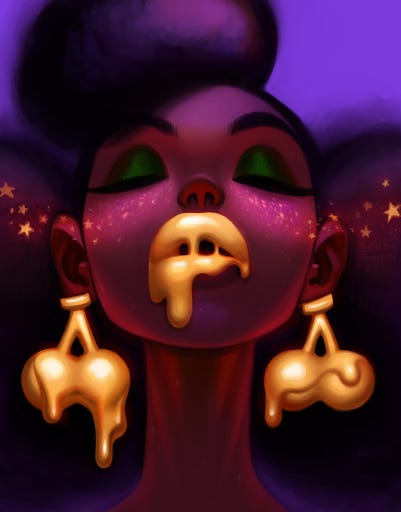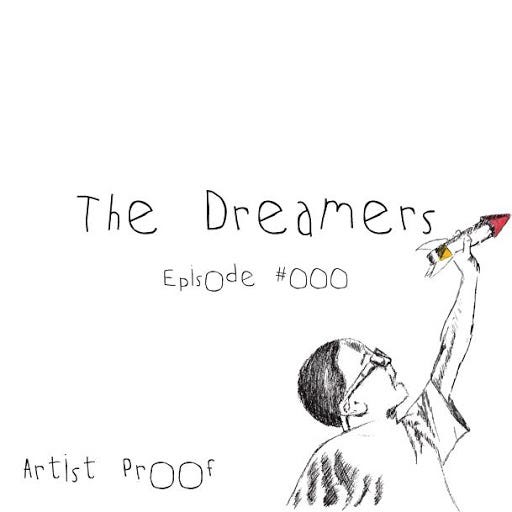 Pranksy ft. Katy Arrington -

Vitalik's Fist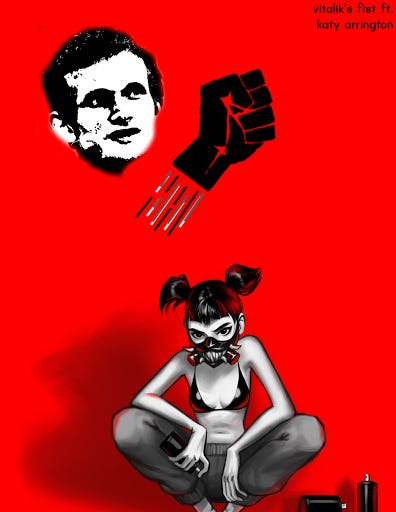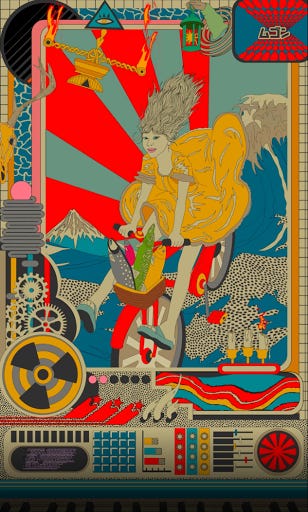 What's a Launch Without a Little Controversy?
Overall, the InfiNFT alpha launch went off without a hitch. However, on launch day some controversy did arise around the auction of Giant Swan's "Another." Namely, the contention came up after nft42 team members Jim McNelis and Nate Hart got in on the bidding around "Another."
One seemingly prospective bidder took issue with what they perceived as InfiNFT's builders driving up prices on their own platform. On the flip side, Jim and Nate are sincerely huge fans of Giant Swan, built a platform they personally want to use, and competed for the piece on the open market.
To keep things chill, Nate ended up returning "Another" to Giant Swan so the work could be re-auctioned, and the episode ended up blowing over as a minor kerfuffle. If you want to dive deeper on the happenings around Giant Swan's auction, be sure not to miss TokenSmart Podcast Ep. 14.


Now Live for the Public
InfiNFT officially went live for public use in late July. Since then, we've already seen folks mint some incredible NFTs using the platform. For example, on July 30th Italian artist duo Hackatao published the amazing piece "Said the Cat" via InfiNFT's new public system.

And this is just an early piece of many more InfiNFT-powered NFTs to come. For anyone interested in creating their own pieces on the platform, you can head over to the Mint page on infinft.com.


To Wrap Up …
We think it's important to offer creators a solution to mint NFTs with on-chain data so that people don't have to be beholden to 3rd-party services like Amazon to secure the NFTs in perpetuity. It's all about having the option of self-sovereignty.
That's why InfiNFT already is and will continue to serve as a force for good in the young NFT ecosystem, and the platform is only going to get more improved from here. In the meantime keep the project on your radar, and be sure to share with us any pieces you mint!